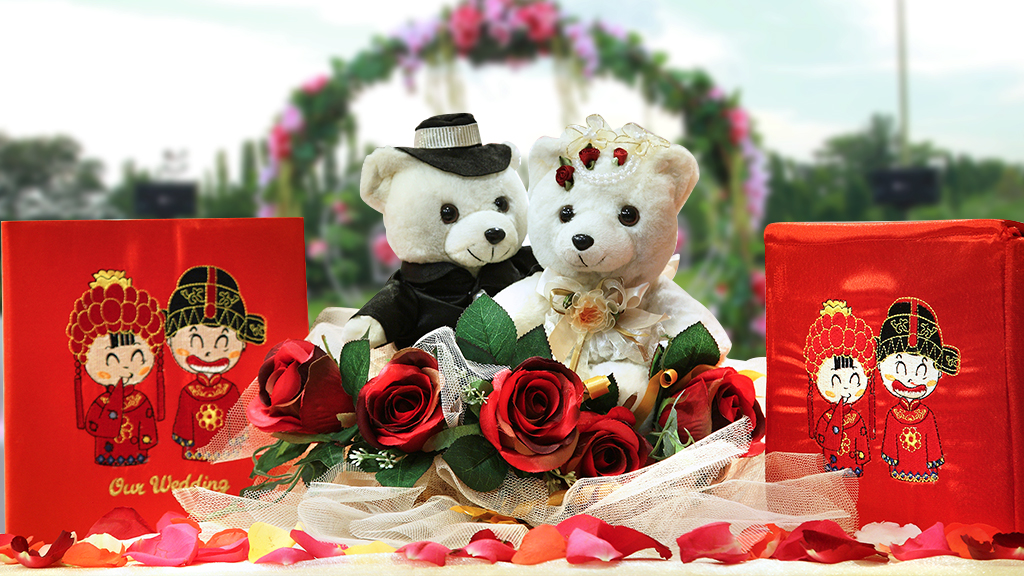 Weddings & Solemnisations
WEDDINGS & SOLEMNISATIONS at Fu Lin Men Group of Restaurants
From solemnisations to banquets, indoor or alfresco options, couples can undoubtedly look to Fu Lin Men Group of Restaurants to hold their celebration of a lifetime. In addition to offering a wide range of exquisite fare, we excel at planning for the wedding of your dreams. We cater to your Big Day with choice venues from the executive city wedding to rustic hideaways wrapped in lush landscapes. With a team of well-trained and meticulous staff, we at Fu Lin Men are always on hand to assist and see to your needs.
Led by award-winning Chef Roy Tan, our team of culinary professionals will ensure every dietary requirement are well taken care of. We offer a myriad of cuisines including Japanese, local and international, Indian and Muslim and bespoke culinary delights to suit every request. Wedding couples and honourable guests have vouched for our wedding banquets for its top-quality taste. We dare say we serve the "Best Chinese Wedding Banquet" in Singapore.
For more information, feel free to approach our friendly and professional sales specialist who are just a call or WhatsApp message away. You may also fill up our form here.